we want to create the most fun gaming experiences fueled by
Forge-21 is an video game studio based in Berlin, Germany.
in computer games we trust
We are enthusiastic gamers who have set our minds on creating great games. It's important to us to have fun and that's how we live it as a company.
We believe every voice should be heard, not just the loudest. That everyone at every level has something important to contribute. Together, we tackle the hardest quests and make amazing games.
we are the sum of our deeds, not our names
We are seven bards dedicated to our quest: develop quality driven video games that will not only entertain but also have an impact on the community.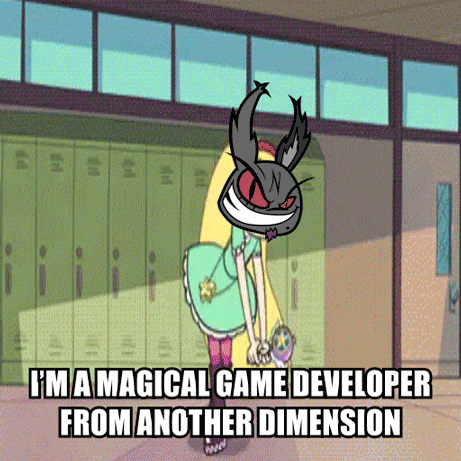 Dustin
Lead Game Designer
Martin
Story- & worldbuilding, graphic design
Tobias
Operations & Strategy
Hannes
Story- & worldbuilding, Backoffice, HR
the treasure is the friends we made along the way
Our current project is a MMORPG which is in cooperation with Hanzo Inu. The MMO will be a community project and accordingly the Hanzo community will be involved and can contribute to the game.